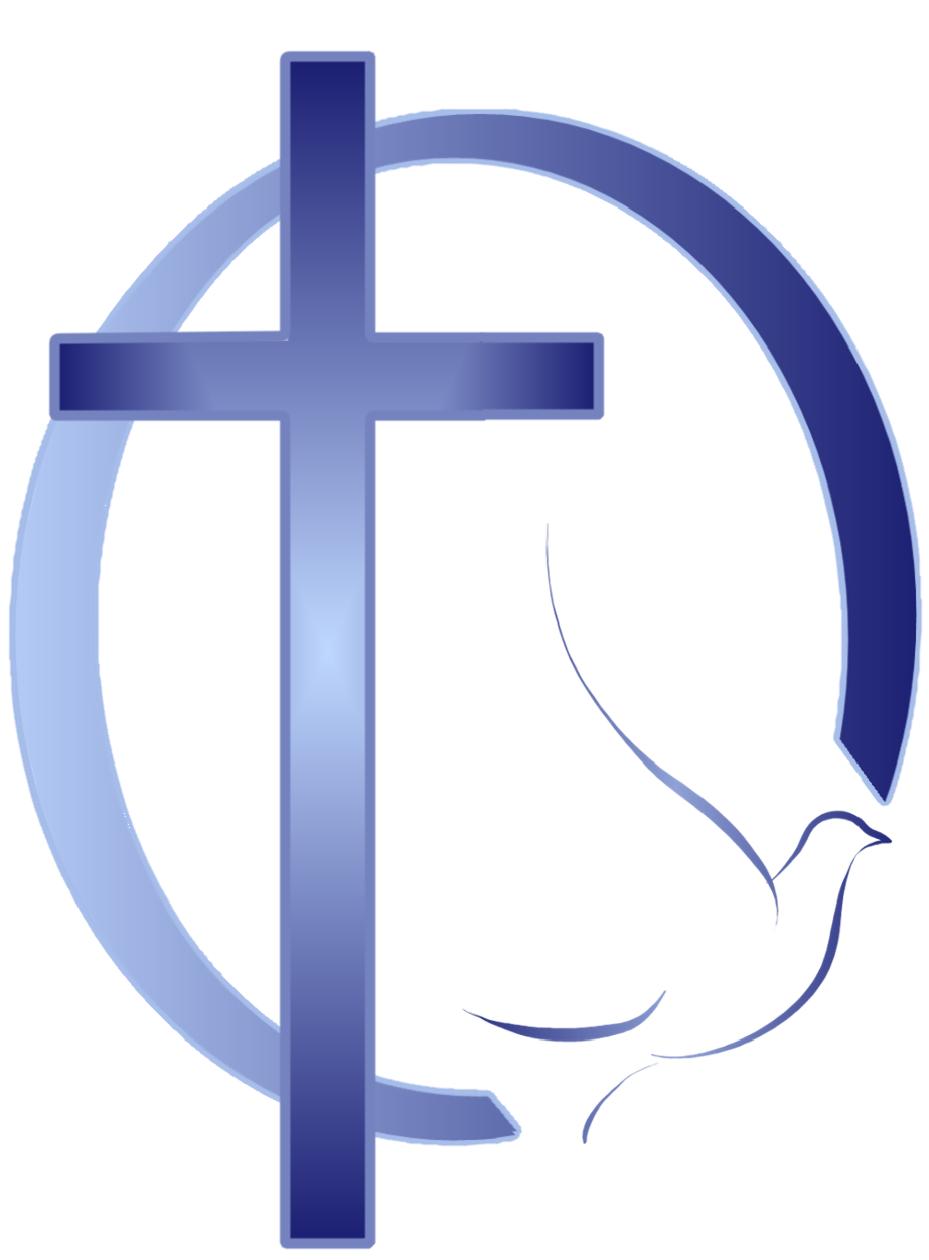 Please remember to book your seat for Mass if you wish to attend this weekend.  We are strictly limited to 175 people in attendance at Holy Family Church and 50 people in St Mary's Church.  The booking sheets are in both Churches.  To avoid embarrassment for our stewards please only attend if you have booked one of the available slots.  The process and reason is explained below.
On Thursday Stormont announced the reopening of Churches for Services on 29th June, and while some limitations have yet to be announced we will resume Masses in Holy Family Church on 29th June and in St Mary's Stewartstown on 1st July.  St Mary & St Joseph's Church will not be used for the next short while.  This is all dependent on society maintaining a low level of infection.  To enable that we are all asked to act responsibly and follow all local guidelines adapted to each Church.  It's not about me and I, its about us.
Number Limitation & Pre-Booking
Under the most recent guidance, Holy Family Church can safely accommodate 175 people maximum for any Mass.  St Mary's Stewartstown can safely accommodate 50 people maximum for any Mass.  To offer a fair and controlled system all those who wish to attend must book their place in advance.  Booking sheets will be available in both Churches two days before any Mass.  Every person attending must be booked to attend, giving their name and a contact number, to ensure tracing if any local outbreak should occur.  Complete a numbered slot for each person hoping to attend and take note of your number.  This will be checked on arrival.  If all slots are taken, move to the next available day.  There are a total of 1400 slots per week for Coalisland Church and 250 slots per week for Stewartstown Church.  Please don't be selfish in your booking – give everyone who is comfortable to a chance to attend and also remember those who may have anniversaries booked for a particular day.  If you are not booked for a particular Mass please don't try to attend that day as no one wants to be in a position of having to turn anyone away.  Maximum capacity numbers cannot be exceeded.
In both Churches enter by the main front doors only and exit by the side doors.  Side doors will be locked until Mass has begun.  A steward will check that you have booked and another steward will help you to designated seating.  Some seats will be completely closed and all safe seating will be clearly marked.  Please respect these signs and restrictions, because everyone's health could depend on you alone.  
If you are nervous of returning to communal worship at this time, all services will be streamed and remain accessible via the webcam and will fulfill your Sunday obligation at present.  If you are free to attend a weekday Mass consider doing so and leave weekend spaces for those who cannot be there during the week.  
Hygiene is a priority.  Sanitisers have been fitted in all our Church porches and I would strongly encourage you to adopt every procedure possible to ensure your own health and that of others.
Holy Communion – will be distributed, but you must receive in the hand and not on the tongue for the time being.  No exceptions can be permitted to this rule.  Please do not embarrass or endanger anyone by requesting anything contrary to this rule.  For the moment you will be refused Communion on the tongue.
The Church will be cleaned after every Mass to ensure the safety of all.
We must all be responsible for each other now and please apply common sense at all times.  The Christian faith is about a threefold relationship – God, Ourselves and Others.  We're still asked to make sacrifices for each other in these days and with patience we will all return to normal soon.  Until then I ask for your co-operation in this process, it may not be what we all know so well and want so much, but it is a first step, and much better than what has been.  Be patient, think of others as well as yourself and help us all to remain healthy and well.
Thank you for your co-operation and every blessing,
Fr Eugene O'Neill, PP